Company Overview
We continue to develop from a leader company that represents the domestic food industry into a company that leads the culture of the food industry.
The best value SRC pursues is
a healthy smile of children.
There was a lack of calcium,
a vital nutrient for children's growth in the early days of school meal.
SRC has launched a product with added seaweed calcium.
It has been 20 years
since SRC delivered a happy smile and love
through reliable ingredients and safe food.
The best value that SRC,
which has been growing up with the history of school meals in Korea,
seeks is the healthy smile of our children.
Now, we will take a step forward as a company
that adds Corporate Social Responsibility(CSR)
and leads the culture of the food industry.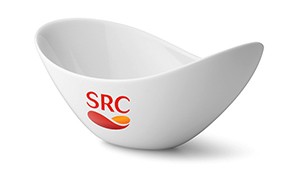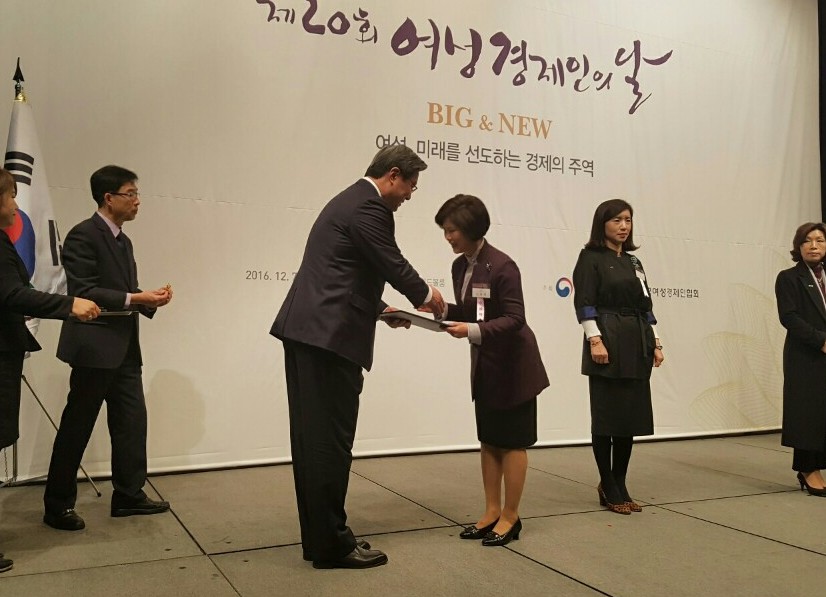 Factories and Branch Offices